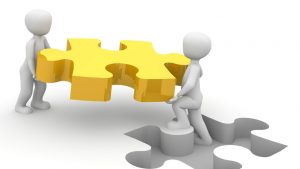 We approach your presence at a trade show like the advertising investment that it is.
We have participated in thousands of trade shows; designing stands to maximise the space and catch the eye of the passing traffic.
We've created displays, bumped-in and bumped-out, and had many happy clients.
We are here to help you in any way possible. If you need:
Advice on the best space for you;
How to design your exhibition for that space;
Exhibition furniture;
Mannequins and clothing racks;
Signs or display materials or equipment;
Plasma or LCD screens;
Staging;
AV equipment;
Professional display and signage installation; and,
Help with courier and logistics;
Our in-house production services include:-
Vinyl text cutting and installation;
Laminating and mounting services;
Acrylic shape cutting and bending; and,
Digital printing up to 3m wide.
Tradeshow display installs is what we specialise in. Please note Advertising Agencies and display and exhibition companies may be eligible for onseller discounts.
Remember On Show is the obvious choice.